Revelations Collection
Bringing art into life inspired by fusing modern colour sensibilities together with random transitional broken motifs.
Mulberry Collection
Classical designs is what best describes this collection. Made using the finest New Zealand Wool and Real Silk.
Eternal Collection
Traditional designs takes on a modern sensibility in this collection of floral patterns. Hand knotted using 100% Bamboo Silk these distinctive rugs display soft fashion colours.
Handloom Collection
This collection comprises of carpets & rugs made on semi automatic machines on which the weaving is done by hand and the patterns or designs are woven by a machine.
Sirius Collection
The seemingly random, fervidly anarchic nature of Sirius Collection is what makes it so appealing. For these carpets the weavers used recycled Saree Silk and created the patterns intuitively.
Carpets and Rugs | Online Collection
Our beautiful rugs have decorated and brought warmth and luxury to numerous homes and offices.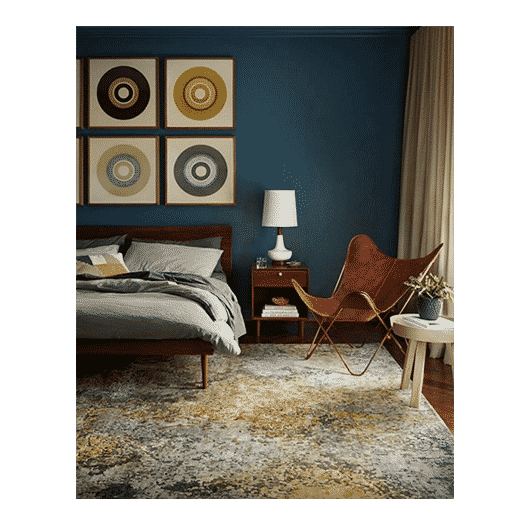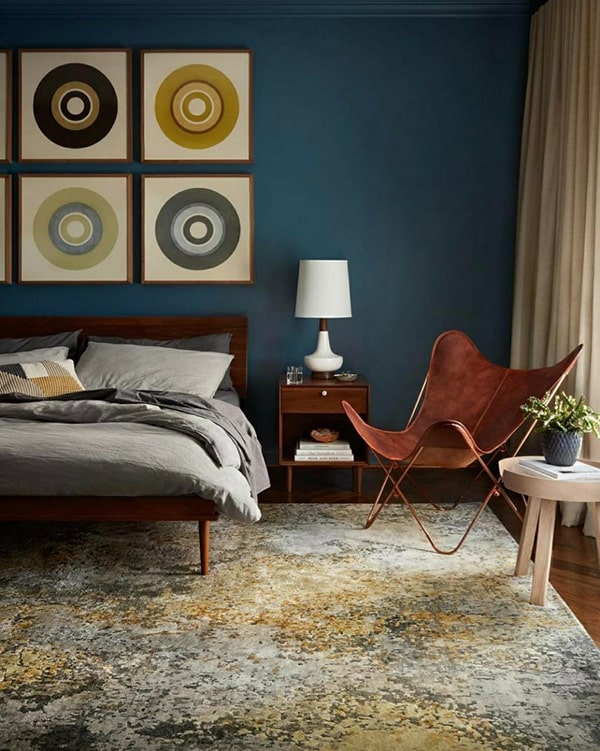 Hand Made using Wool, real silk, bamboo silk, viscose, jute and many other top quality completely natural materials that are sourced directly.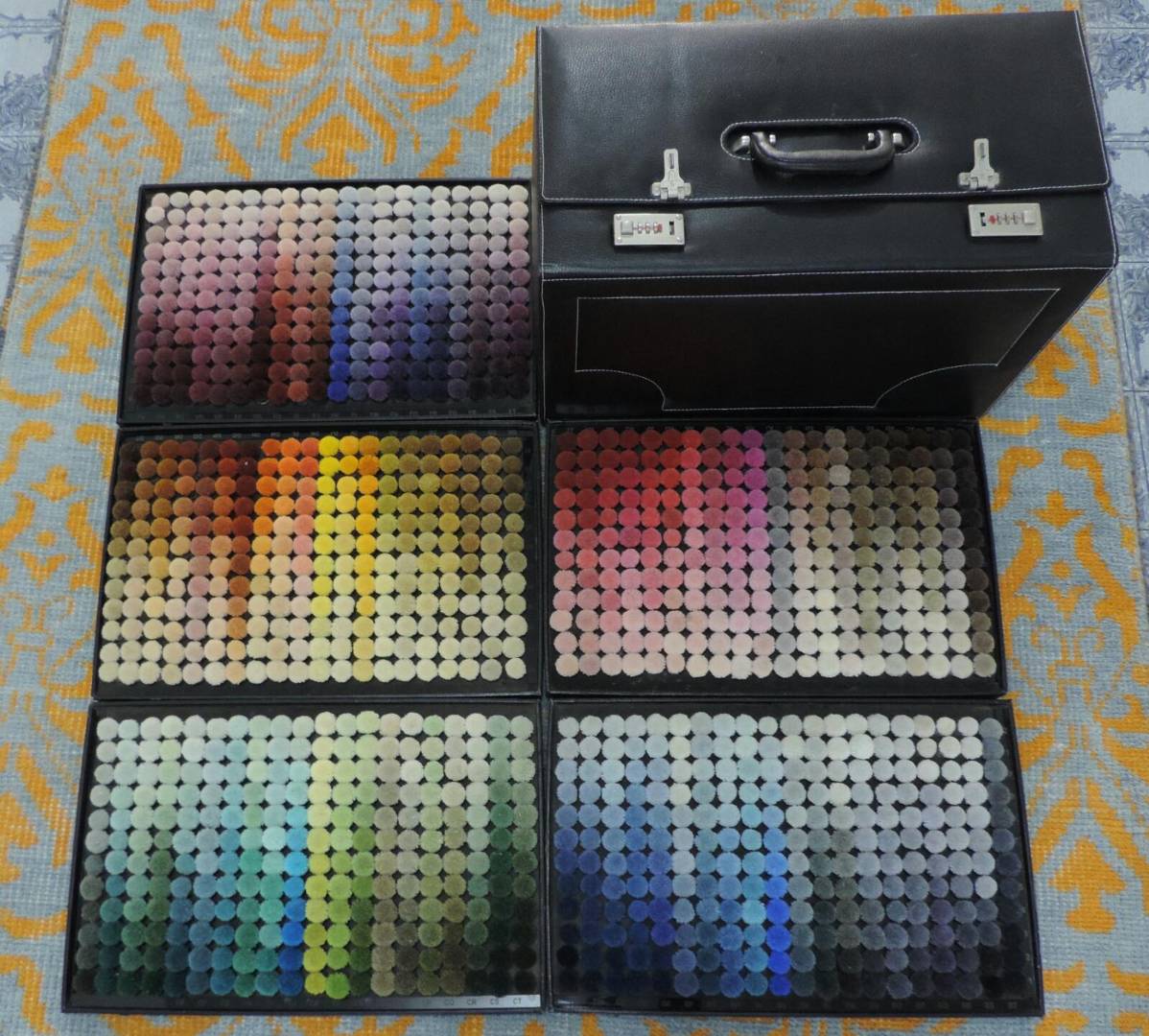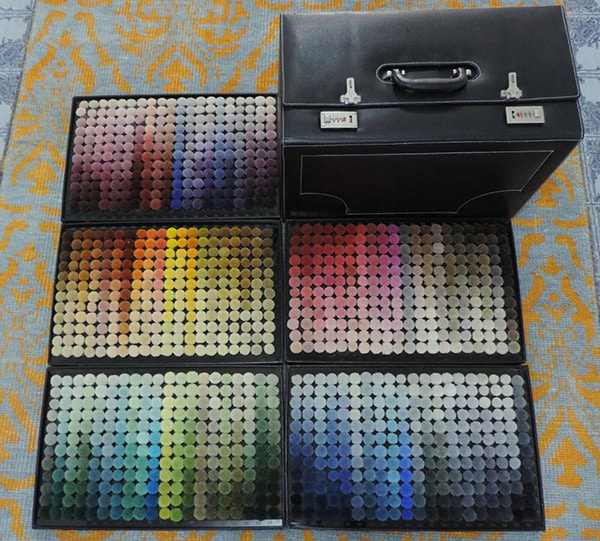 Inquire for your own bespoke rug.
Hand Knotted Persian & Nepalese Weave, Hand Tufted, Power Loom, Durries & Loom Knotted Rugs form our portfolio.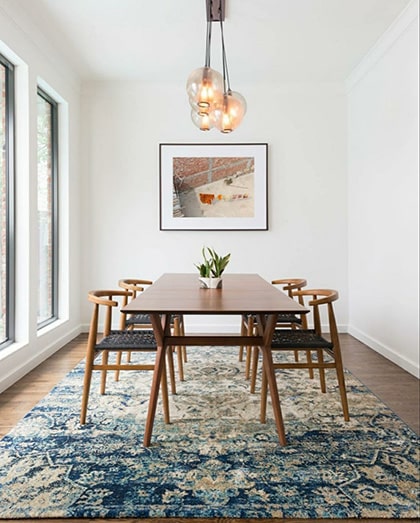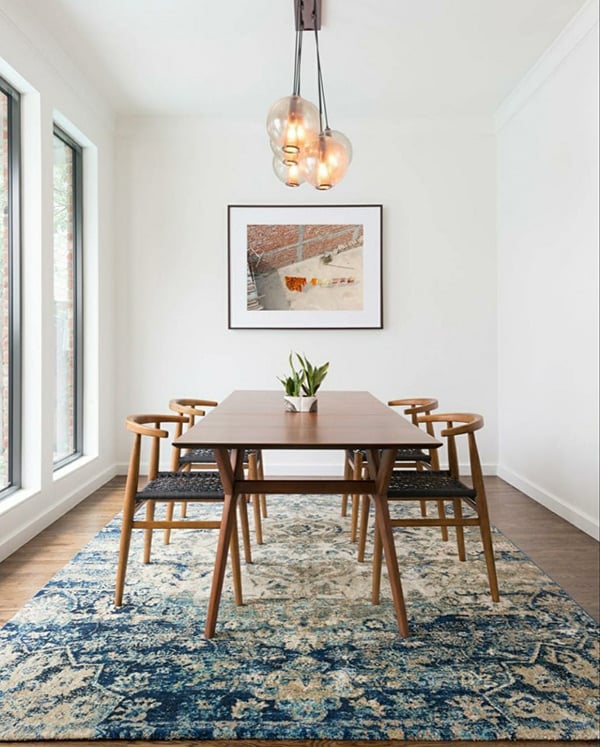 Overview to our Revelations Collection.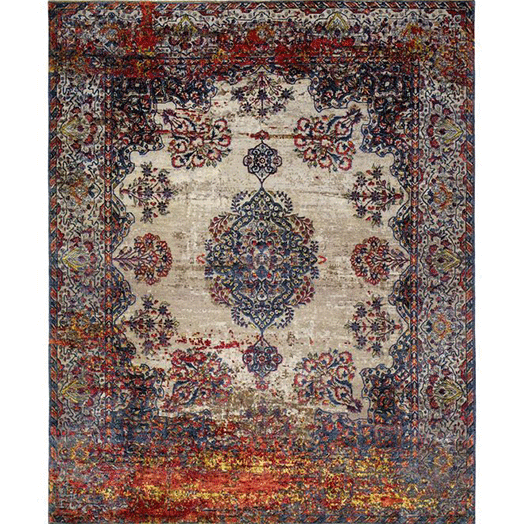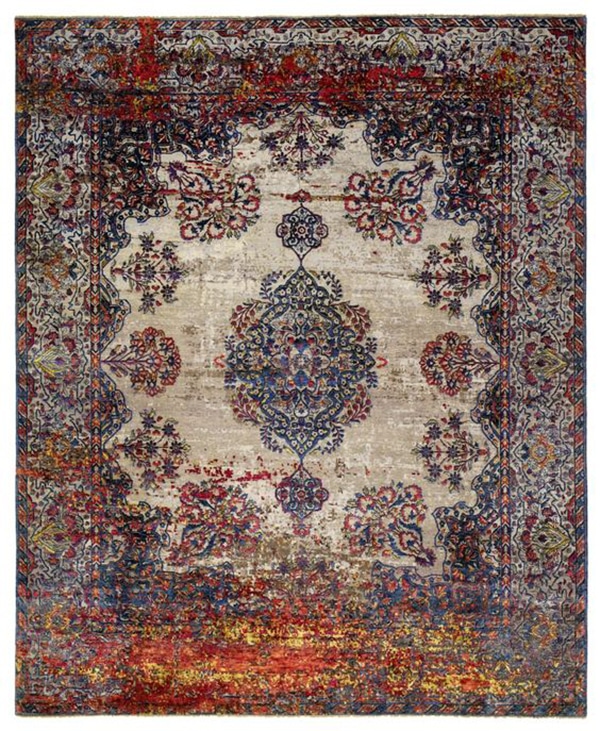 We bring One of a kind rugs to your doorstep.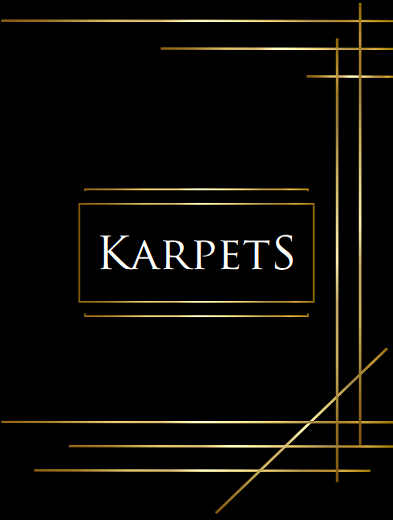 Passionate about Carpets and Designs?
Browse here our latest catalogues.
Carpets Of India Offers One Of A Kind
Fine Handmade Rugs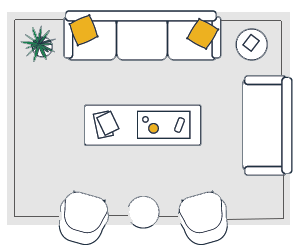 EXTRA LARGE
7'X10' AND UP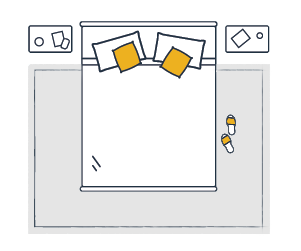 LARGE
6'X9' TO 7'X10′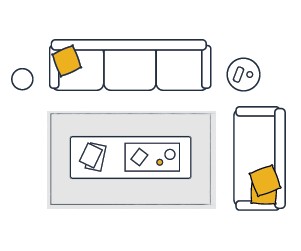 MEDIUM
5'X8' TO 6'X9'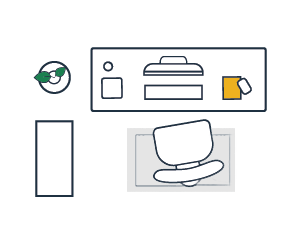 SMALL
UP TO 5'X8'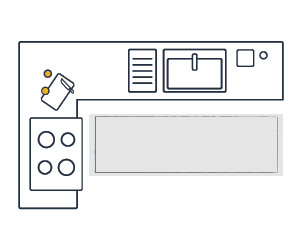 RUNNERS
VARIED SIZES