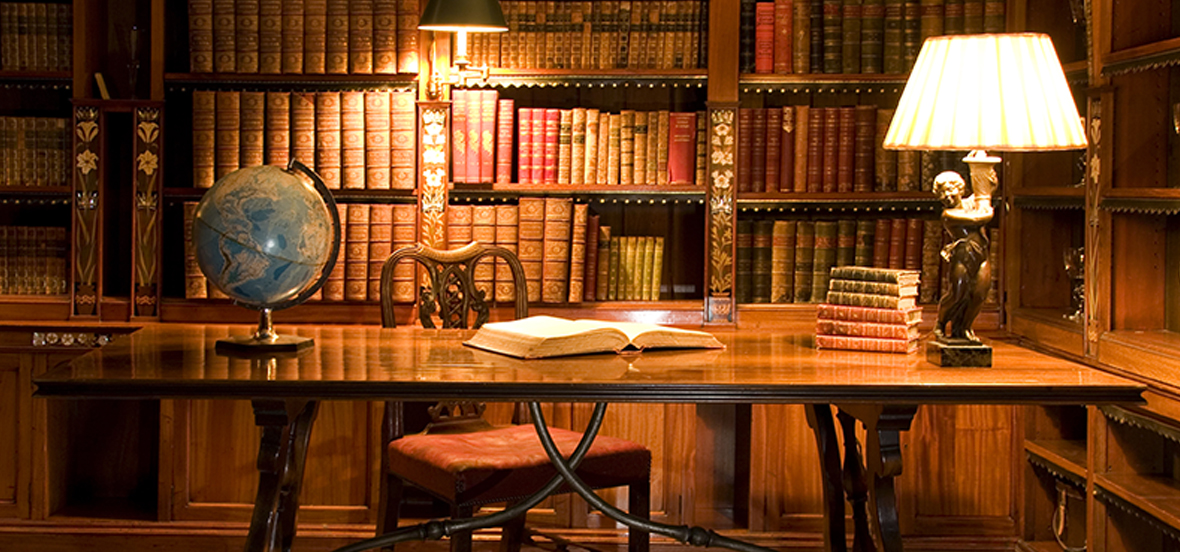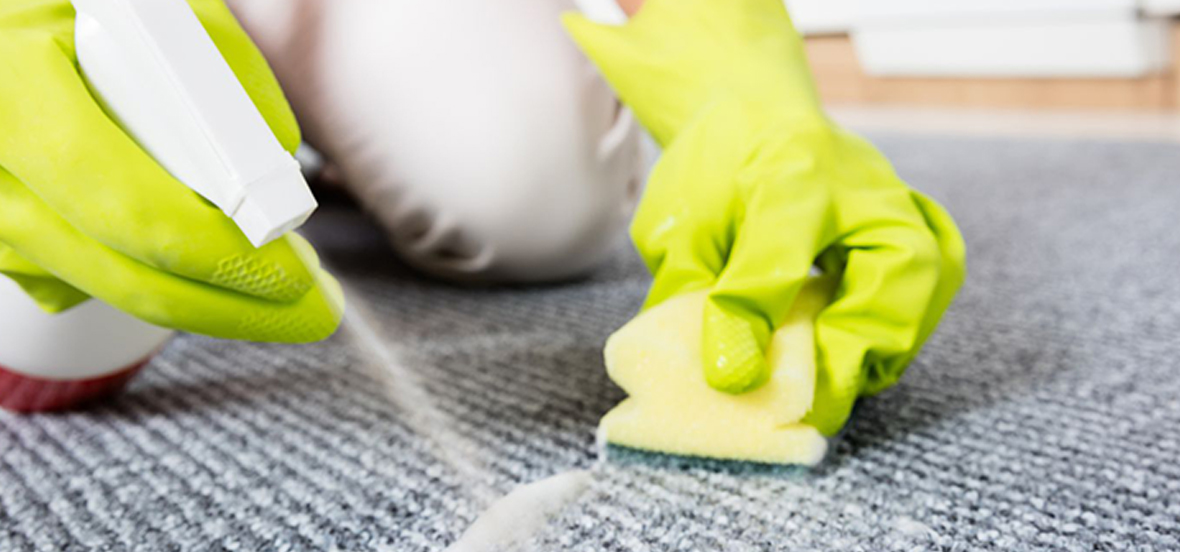 Why Carpets
No other floor covering has the same benefits like carpets like comfort, insulation, colors & textures, absorbs sound, safe for children and pets, less dust, easy to clean, looks better with time, maintenance free, resilient.
There are multiple types of constructions to choose from :-
Delivery time 3 months to 8 months.
a) Hand Knoted Carpets– Hand knotted rugs are the cream of the rug world. These rugs are produced using ancient techinques, have unlimited design and color variations and may have investment value in years to come. There are two weaving techniques which are used in hand knotted carpets namely Persian Weave (originally used in Iran and then adopted by Indian manufacturers) & Tibetian or Nepalese weave (as the name suggests it originated from Nepal and now is being used in India as well).
Hand knotted rugs are made on a vertical frame called a hand knotting loom. Columns of threads are stretched from the top to the bottom of the loom. These are called the warp threads and are the foundation of the rug. They also form the fringe ends of the rug and are very important to itís longevity. Once the warp threads are arranged up and down the loom, the actual production process begins. First the weaver begins by making a flat or non pile weave. This is intended to secure the knots which will form the rug from coming out at either end. After 10 -12 rows or more of flat weave are completed, the weaver begins the knotting process. He consults what is called a graph paper on which each square represents a single knot tied in a specific color of yarn. The graphs are constructed by a master designer who may wish to produce an ancient pattern or create a vision of his own. The weaver ties individual knots in the specified color to the warp threads across the entire width of the loom ñ and then begins a second row of knots again corresponding to the graph. Every row or few rows of knots the weaver inserts a ìweftî, a flat woven thread which holds the knots below in place. This process continues until the entire rug has been produced and the end is finished with a flat woven area similar to the one where the process began. Depending on the type of knot, the pattern and the number of knots required in this the process may take up to a year to complete. Once completed the rug is then ìshearedî to produce a uniform surface, hand washed to develop luster and then dried. Later on depending on the finishing process required by different carpets each carpet is unqiuely finished based on the customers requirement. Rupesh Kumar & Sons the parent compnay is the leading manufacturer of hand knotted rugs.
Delivery time 45 days to 3 months.
b) Hand Tuftted Carpets– Hand tufted rugs are produced by punching individual yarns through a fabric sheet using a device called a ìtufting gun or tufting machineî. Once the weaving is completed a second fabric is glued to the back to hold the yarns in place. Hand tufted rugs requires lesser time to produce, generally contains lower and medium quality materials and can become more detailed like painings.
Delivery time 45 days to 3 months.
c)Hand loom or Loom Knotted– Hand loom are medium to lower range products which are made on jacquard looms simillar to the looms on which "silk sarees" are made they are usually ordered in custom sizes and have faster delivery time.
Delivery time 25 days to 45 months.
d) Flatweaves & Pile Kilims :- Inspired by lower range of outdoor rugs we have developed a lower range of indoor flatweaves, pile kilims, jute durries and so on for kids room and places which are more prone to footfall.Made on jacquard looms these flatweaves are hand woven have no pile height and can be produced in just a couple of days. Flatweaves have become a trend in various countries and the only limitiation it has is the number of colours that can be used in a particular carpet.
Delivery time depends on stock availability usually it can be delivered immediately.
e) Machine Made– With the advent of technology and decreasing number of weavers with increasing production costs throughout the world emerged need for machine made carpets. Machine made carpets also called power loomed are produced by a electronically driven machine whose pattern is contolled by computer or a punch card system to produce a repetitve patttern. As such, these rugs can be produced quickly and at a low cost. Today machine made rugs occupy a major export share in Carpet industry and are being made in countries like Turkey, Egypt, China etc.
Choose your design: When it comes to design your imagination is the possiblity, anything you can create we can materialize in form of a carpet. Based on the design complexity, number of colours, the material you like, textures you have in mind, price and the quality we will recommend the most suitable construction type and then we will create a computer design based on your idea, in the size you recommended and once you approce the computer design we will start manufacturing the carpet. You can also choose to do the creative development of the pattern yourself or you can explain your ideas to our designers who will do it for you.
Usually there are many types of material that can be used to make carpets but the most common ones are –
a) Wool– Wool is a natural product and majorly high quality of wool are found in mountain region and are sheared from sheeps in countires like New Zealand, Nepal etc and can also be found in some Gulf countries and is even found in India in places like Bikaner etc. Wool is always in style. Luxurious and classic, it will complement and enhance your home for years to come. Wool continues to be the number one choice for the discerning customer desiring a quality floor covering that is available in variety of styles, colors and textures.
b) Natural Silk– Silk is a natural fibre made by the silk worm larvae. Silk is often used to make cloth. The cloth can be made into clothes, rugs, bedding, or can be used to write or paint on. Silk fibres are very strong. In the past, silk was used to make parachutes. In history, silk came from China and was very expensive. The practice of growing silkworms for silk production is called sericulture. Most spiders make a natural fibre that is also called silk.
c) Artificial Silk also commonly known Viscose– As the name it is an artificial product imported from different countries in India is the only known substitute of Natural silk. Since it is artifical so usually it costs almost 1/3rd the price of natural silk but gives the same colour and sheen effects.
d) Bamboo Silk– Bamboo silk are hand spun artificial yarns which is widely used in todays modern designs it has a very different look after finishing as colours become more vibrant after the rug is finished.
f) Saree silk– Saree silk carpets are basically made by spinning together saree silk wastes which are left after the saree weavers finish weaving their piece. It is a very durable product but has a lot of shedding over time.
e) Jute, linen, saneel, PET, polyster etc.
Choose your colour :- Choosing your colours these days has become relatively easy as there are have a wide range of colour boxes, shade cards, dyed yarns, fabrics. You can choose to replace the colour you don't like with new colours at a minimal cost which in turn gives you the perfect look.
Measure your size– Carpets are measured usually in Square Feet or Square meters and based on the carpet area that is left after you have installed your furnitures you can measure the area in which you need to install a carpet.
How to place an order :- You can choose to send us your details through a customer enquiry form online or you can visit our store where someone from our team will guide you through the process.