India Design ID, the country's best luxury design week, returns every February at New Delhi's sprawling NSIC Grounds in Okhla. Block your calendars from the 12th to the 15th of February 2019, to witness the largest congregation of the best in design, architecture, and interiors.
From new launches and exclusive showcases to signature collections, stunning installations, and personalized walkthroughs, we have it all covered as we bring you more than 135 exhibitors from India and across the globe under one roof at the NSIC Grounds.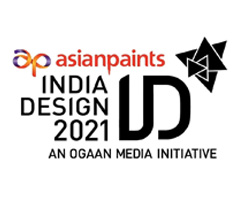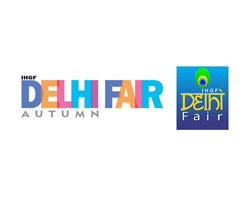 IHGF is amongst Asia's largest gifts & handicrafts fair, held biannually (Spring & Autumn edition) and is organised by Export Promotion Council for Handicrafts (EPCH).
EPCH, India's premier export promotion organisation with 9000 member exporters is engaged in trade promotion of handicrafts exports from India. IHGF Autumn Fair has been the hallmark for the growth of the Indian handicrafts sector for over 22 years.
Carpet Export Promotion Council (CEPC)
Carpet Export Promotion Council (CEPC) was established by exporters under Companies Act in the year 1982 and is a non-profit organization, set up with the objective to promote and develop exports of Handmade Carpets, Rugs and other Floor Coverings. It is an official body of handmade carpet exporters for the promotion of exports from the country and projected India's "Make in India" image abroad as a reliable supplier of high-quality handmade carpet products.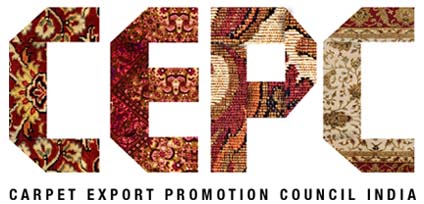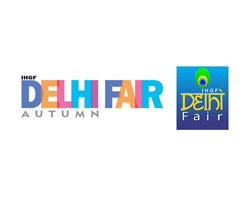 The five power-packed days with over 2750 exhibitors, spread over 190,000 sq. Metres area, brings you an entire range of Home, Lifestyle & fashion, with the traditional artistic finish in perfect harmony with modern designs & contemporary colours. IHGF Delhi Fair Spring 2019 is a distinctive business platform for importers, wholesalers, distributors, retailers, fashion designers, potential franchises, mail order companies and a few more to source an unparalleled variety of handicrafts, gifts & lifestyle products, from a cross-section of handmade manufacturers from India.
Home Expo India is a mega show consisting of three B2B show covering all the major segments of a modern home – Home Furniture, Furnishings, Decorative, Household products – Kitchenware, Tableware, Gardenware, Bathroom Accessories, etc. the three shows are Indian Houseware & Decoratives Show, Indian Furnishings, Floorings & Textile Expo and Indian Furniture & Accessories Show.
More than 300 exclusive products of Furnishings, Floorings & Textile, Furniture & Accessories, Houseware & Decorative exhibitors from all over India are exhibiting in the Home Expo India – 2019. The list of exhibitors is under compilation and very soon it will be uploaded on EPCH website